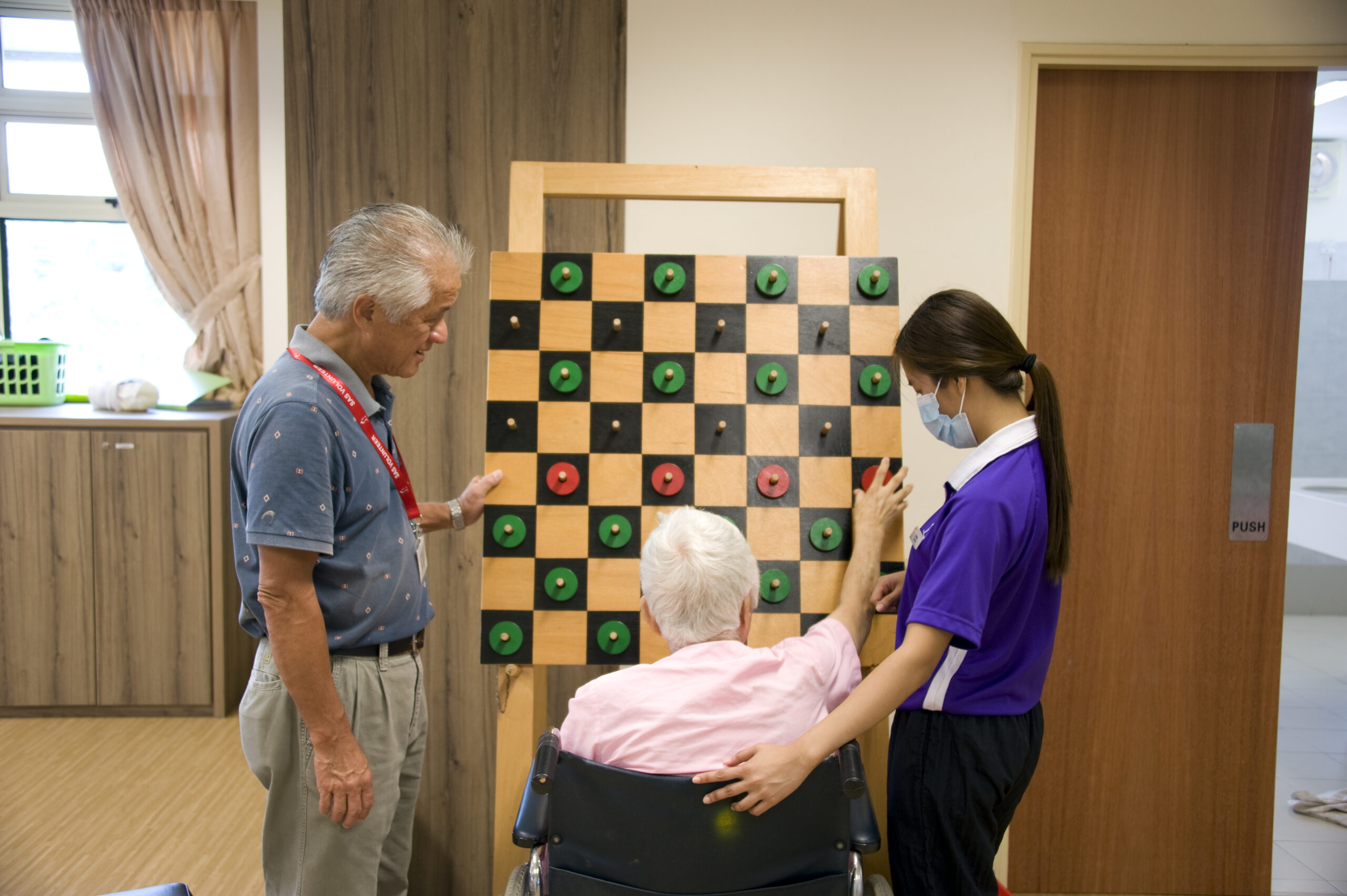 We have a myriad of programmes for our residents at our Home. You can choose how to spend time with the elderly through art & craft, outings, exercising, sing-along sessions, games … etc.
You don't need to have a partner or be in a group, and don't worry if you don't have prior experience with volunteering with us.
We have been privileged to have various individuals, institutions and organizations come to add joy to the lives of our residents as well as to create a better living environment for them.
In big and small ways, YOU can contribute too!
Outings
Bring our residents out for a meal and a walk – anywhere from the nearby Lorong Ah Soo Market to a trip to the new sights around our city.
Join us as a 'Kopi Friend'!
Bring our residents to a nearby coffeeshop and chat with them over a simple meal and Kopi.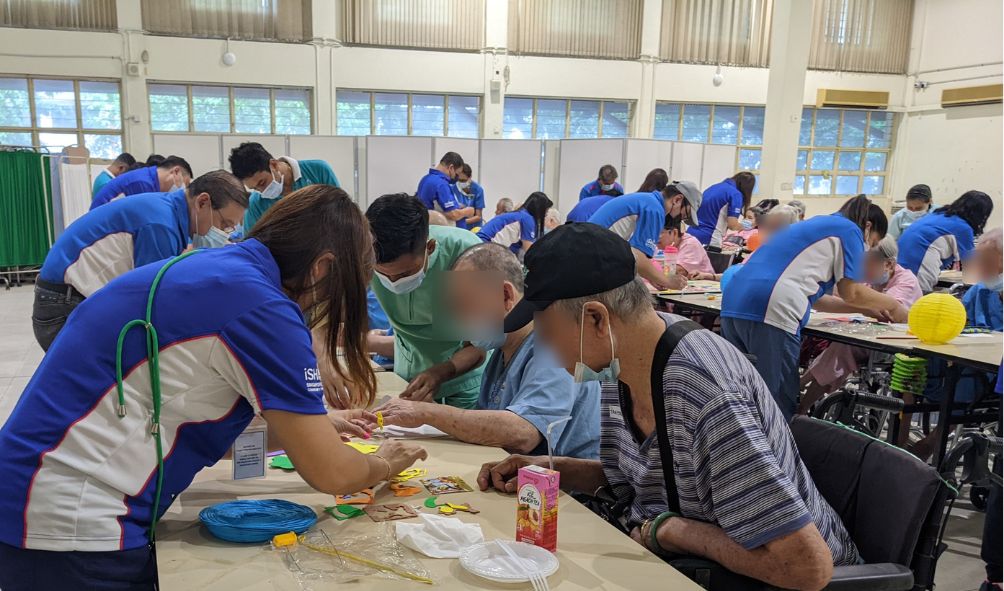 Small Events
e.g. Bingo games, performances, and Birthday Celebrations
Hold small scale events that can be enjoyed amongst the whole group (20-30 residents). From interactive games to performing old tunes for our residents – these events give our residents a chance to socialise with our volunteers.
Celebrating Birthdays with Our Residents
Another event that brings lots of joy is holding mass birthday celebrations for residents who are celebrating their birthdays in that month.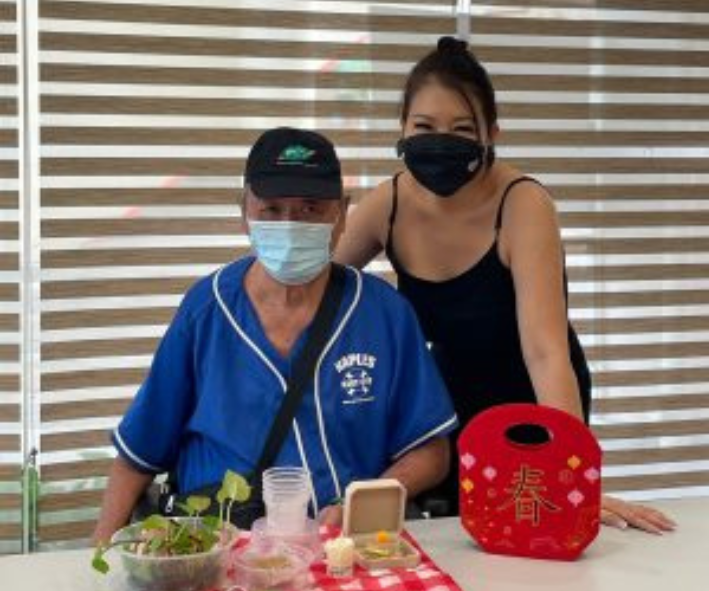 BEFRIENDING
Being a friend does not need to be complicated.
A simple visit, a simple meal, a simple conversation can be very heartwarming to both you and the resident.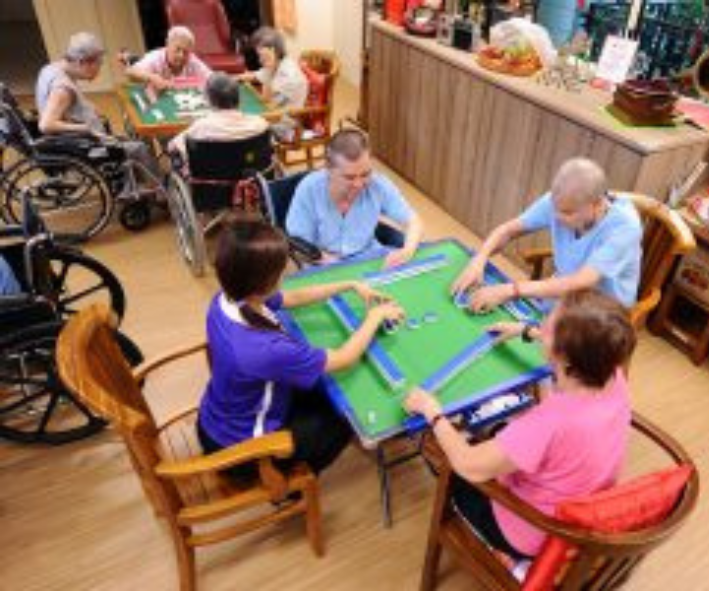 PLAY WITH US
An all-time favourite activity amongst some of our residents is playing Mahjong. If you know how to play mahjong or other table top games, come down to our Home and play with us!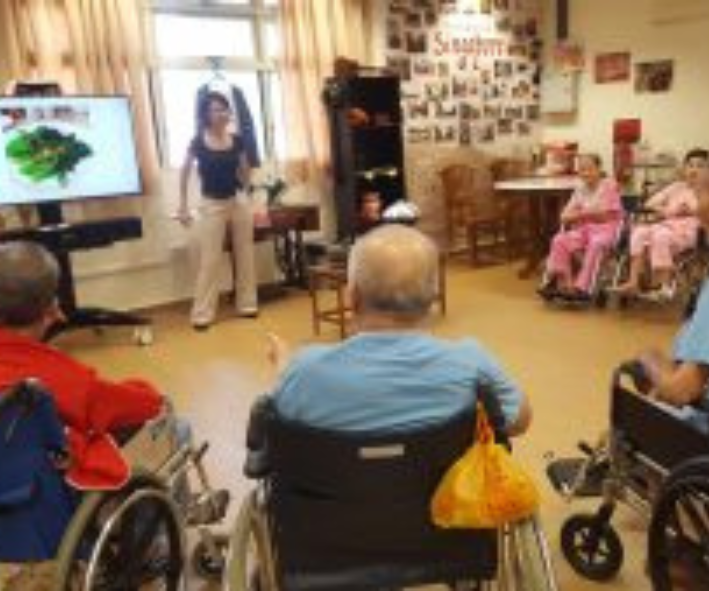 REMINISCENCE WITH US
Socialise with our residents by listening to them tell their stories. Walk down memory lane together with them as they share the journey of their past.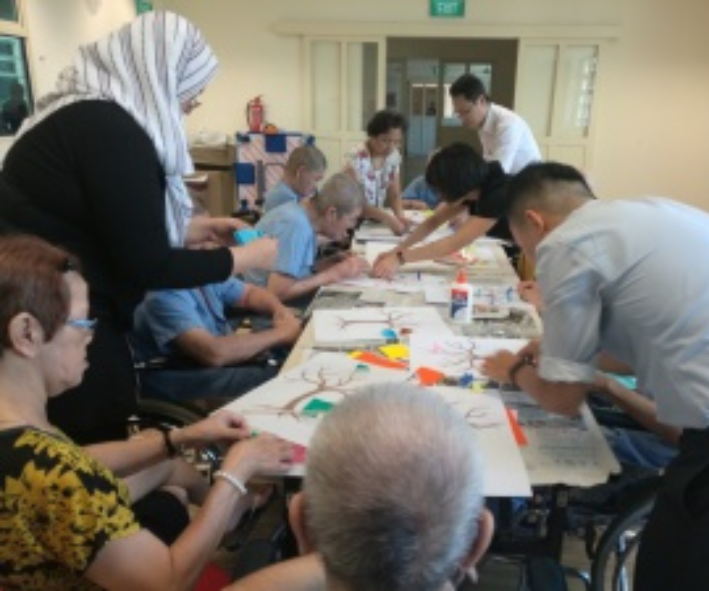 ARTS & CRAFTS
Help our residents unleash their creativity by making art. Not only will you have fun creating art together and craft projects, these art works can also be displayed around our Home to brighten up our Home!
Interested to volunteer with us?