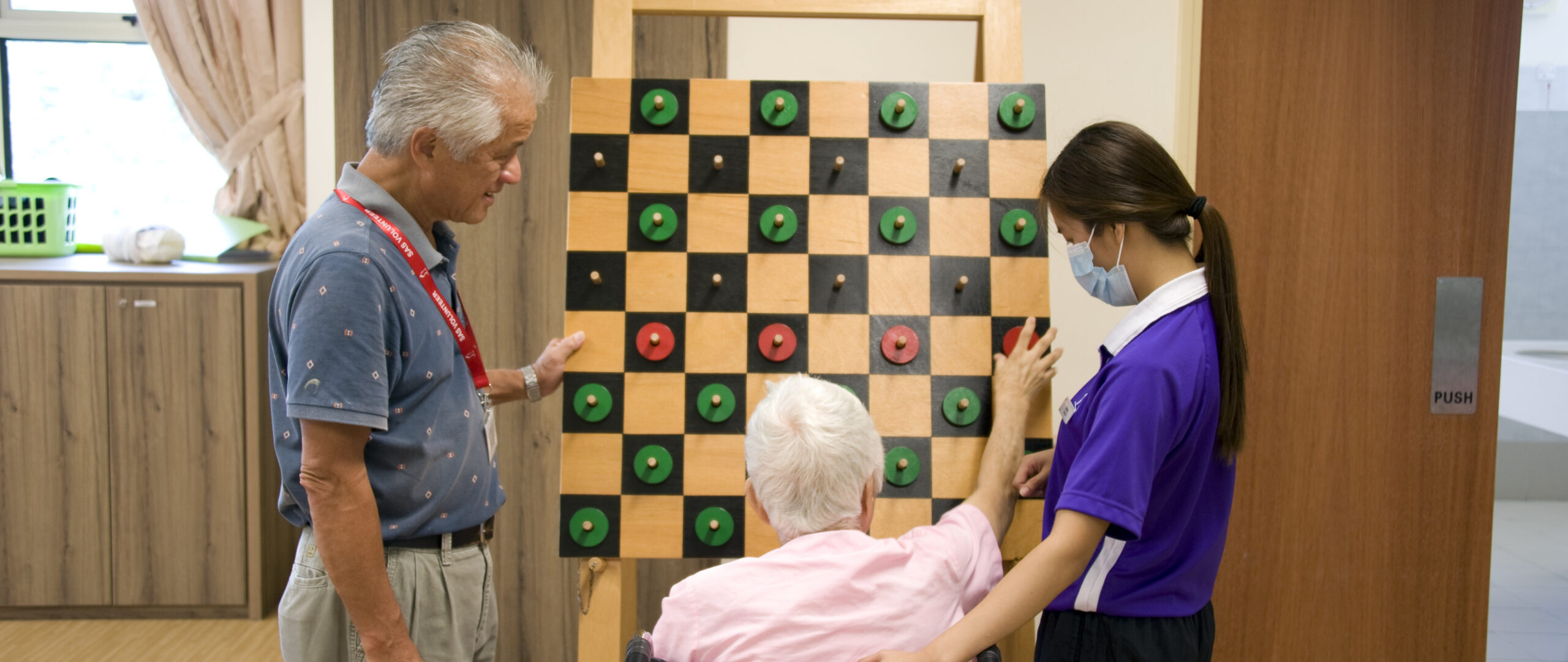 Monetary Donations
As a Social Service Agency, Society for the Aged Sick (SAS) relies on partial government funding, making donations essential to sustaining our vital services for the elderly.
Caring for 370 residents around the clock, seven days a week, is a substantial undertaking, and the operational expenses of a nursing home remain substantial. On average, it costs approximately $120 per resident per day to maintain our facility.
Each contribution, regardless of its size, significantly impacts the well-being of our residents. Every dollar we receive goes directly towards enhancing the quality of care, thereby improving the overall quality of life within our home.
We earnestly invite you to become a part of our mission, helping us expand our services and enrich the lives of every elderly individual under our care. Together, we can ensure that they not only live well but also age with the dignity they rightfully deserve.
Your support is invaluable to us, and we deeply appreciate your commitment to our cause.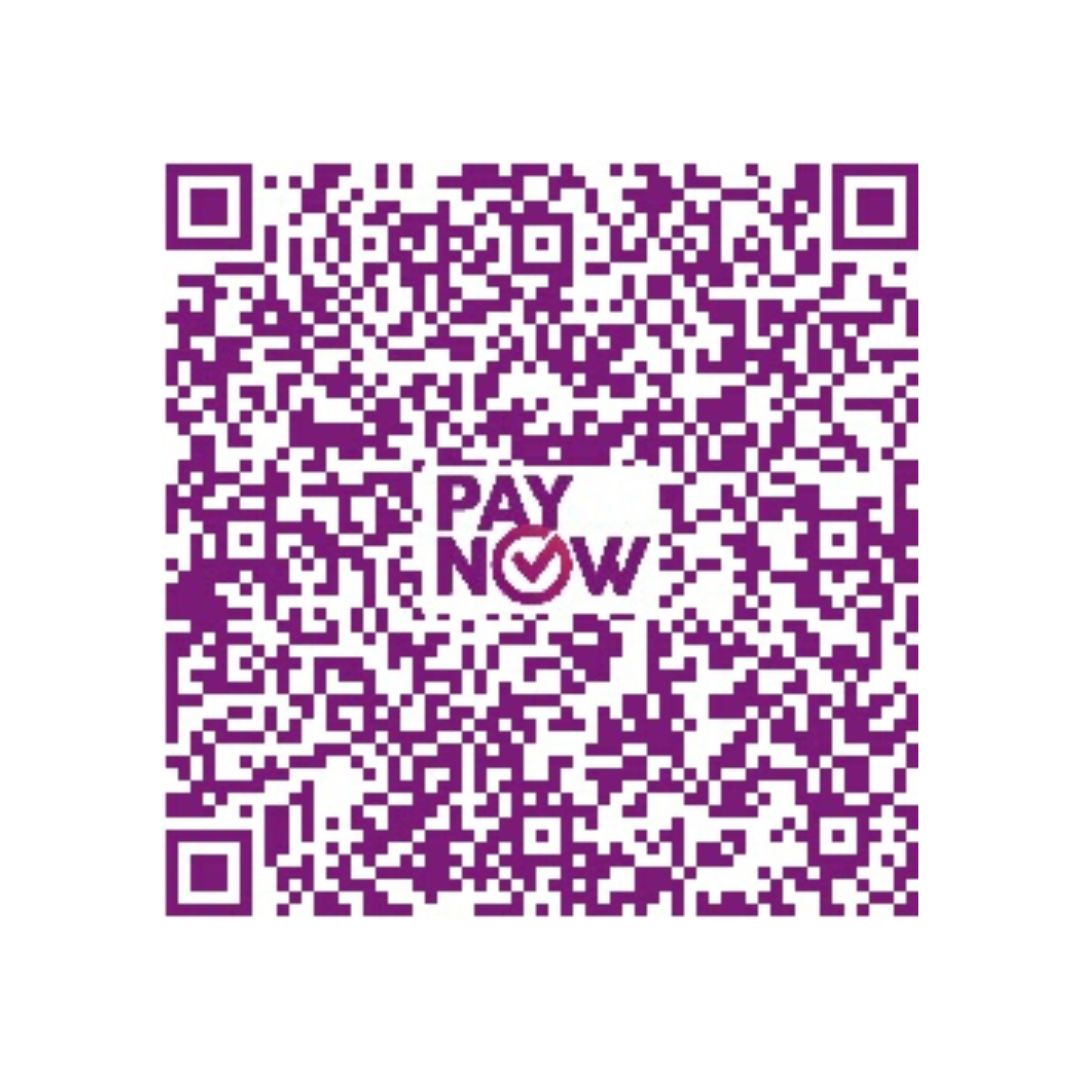 PayNow
UEN: S68SS0022JSA1
Please indicate your NRIC No. or UEN No. in the comment or reference field

indicate the following to confirm the donation:

Name

Last 3 digits and alphabet of your NRIC

Donation Amount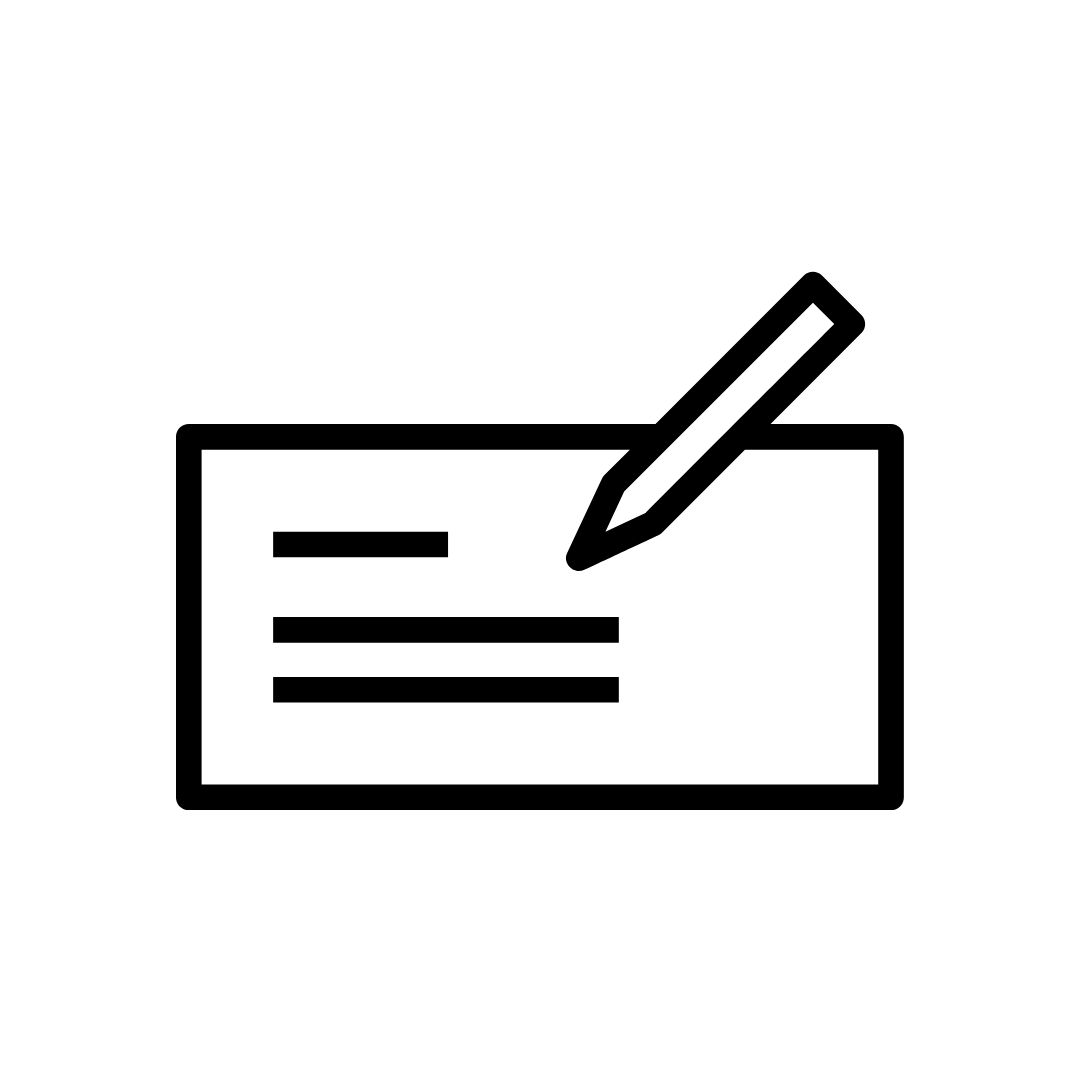 Cheque
Kindly make the cheque payable to:
"Society for the Aged Sick"
and indicate the following on the back of the cheque
For Individual Donors:
NRIC

Address

Contact Detail
For Corporate Donors:
Business Registration number

Contact person's name and phone number

Company Address
Mail or hand deliver cheque to our address at:
130 Hougang Avenue 1, Singapore 538900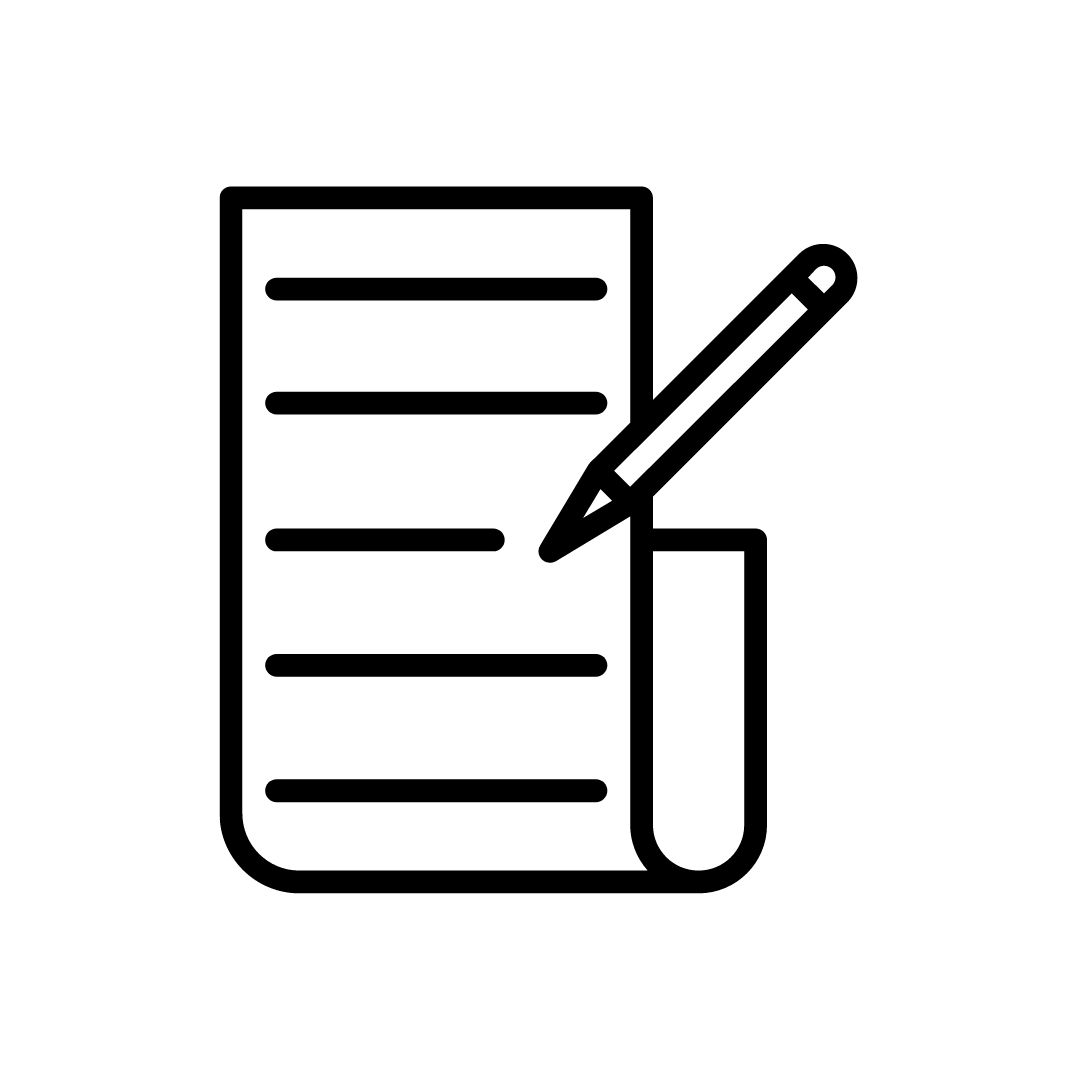 Legacy Giving
UEN: S68SS0022J
Be a part of the living legacy here at Society for the Aged Sick.
By making SAS a beneficiary in your will, you are ensuring that the elderly in need will be able to receive quality care for years to come.
Ways You Can Make a Legacy Giving:
Cash
You can donate cash during your lifetime, or through your will or trust. Cash gifts can be deployed easily, with minimal cost, to support SAS' charitable interests.
CPF Nominations
You can include SAS in your CPF nomination.
Insurance Policy Nominations
You can nominate SAS as a beneficiary of your insurance policies.
Our Details: